AN EDGE ABOVE THE REST

NEWEDGE by Lamitak is an eco-friendly and durable ABS (Acrylonitrile Butadiene Styrene) edging that seals and protects any carpentry projects. An aesthetic solution with anti-bacterial properties, the result is seamless and uninterrupted without compromising on details in your project.
Complete your project with matching or interplay of colours, from timeless neutral palette to woodgrains and stone - we have got you covered from all angles.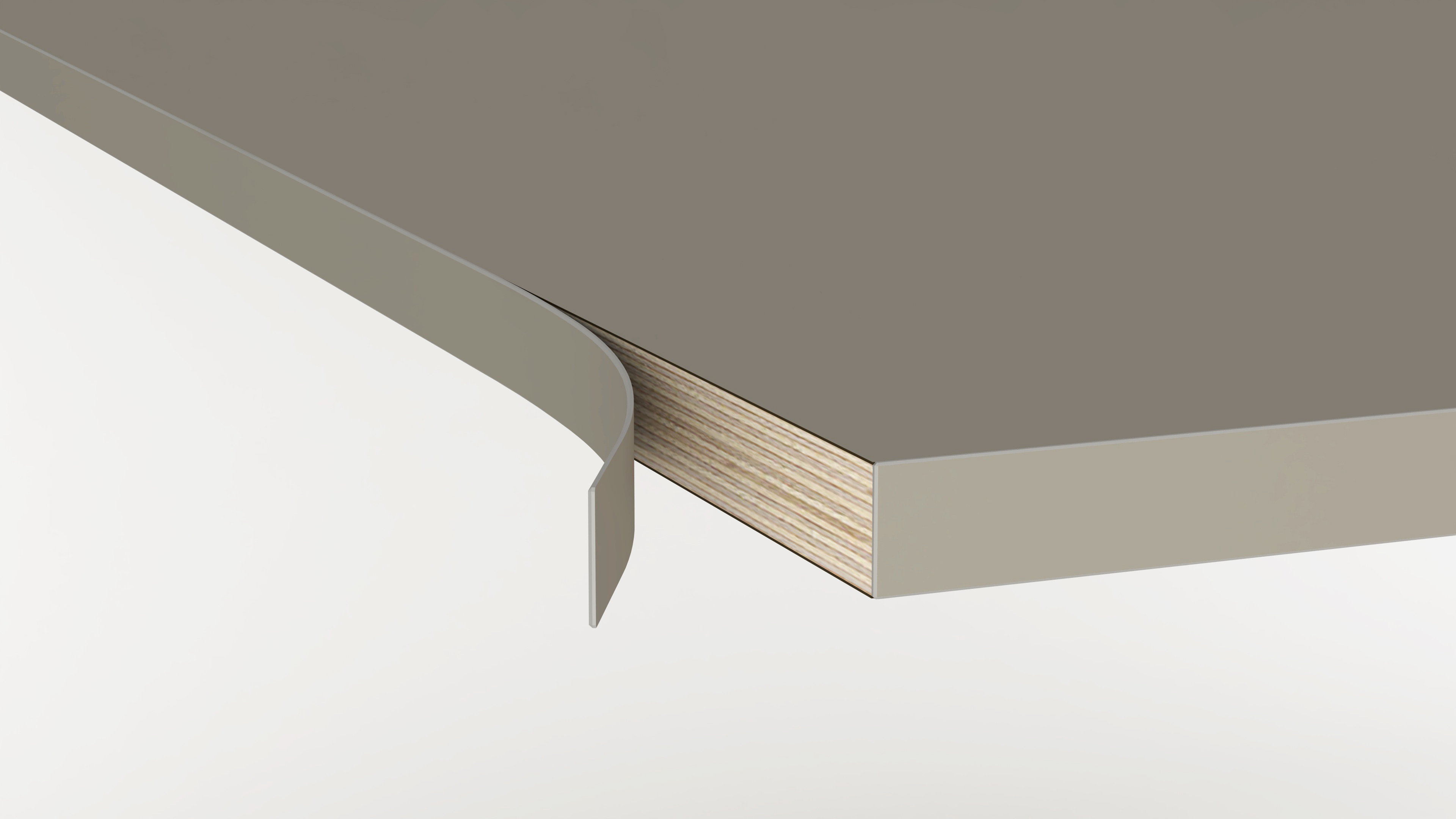 Featured Solid With Matching

NEWEDGE (23mm)

Available in 23mm (Selective Solids, Woods, Patterns & Protak)

Available in 44mm (Selective Woods & Patterns)
Look out for the

NEWEDGE legend for matching
edging. Refer to
Index Page
for Newedge codes.